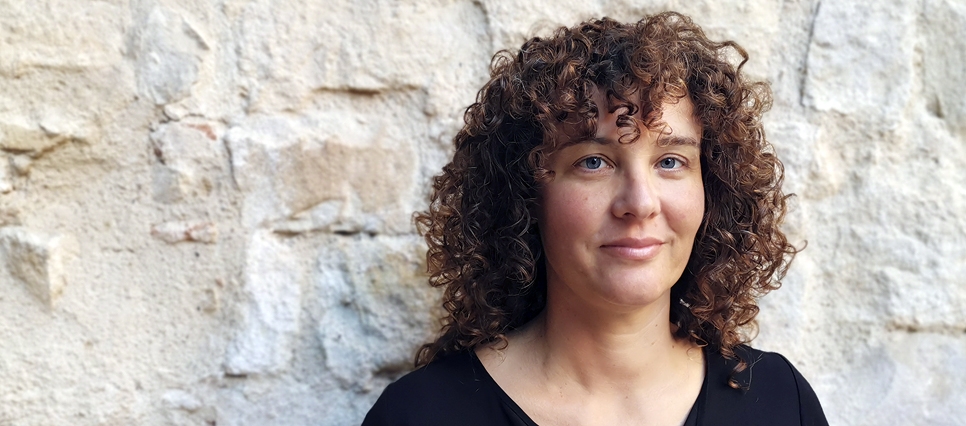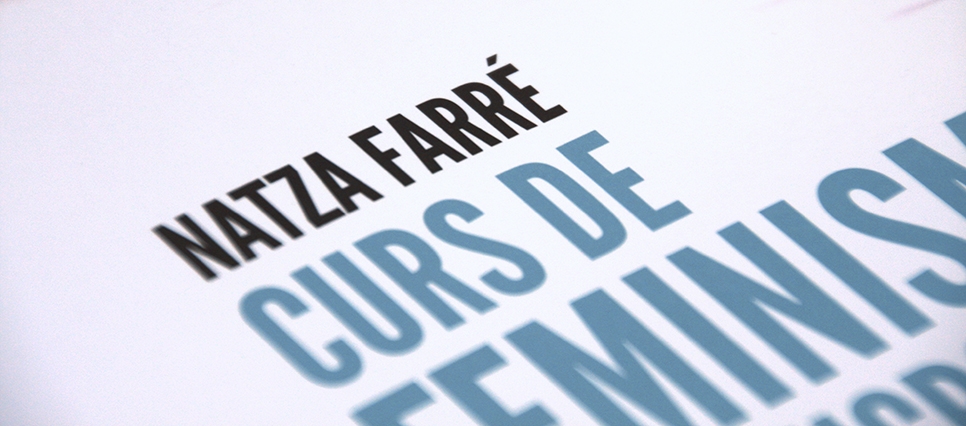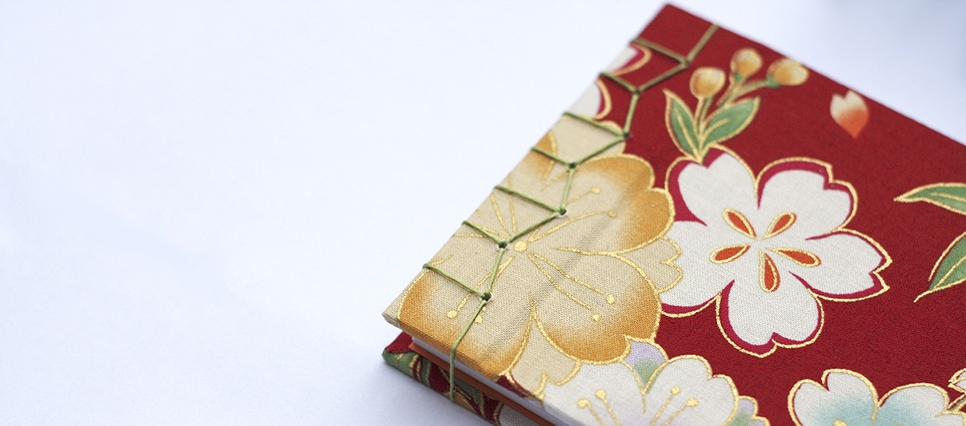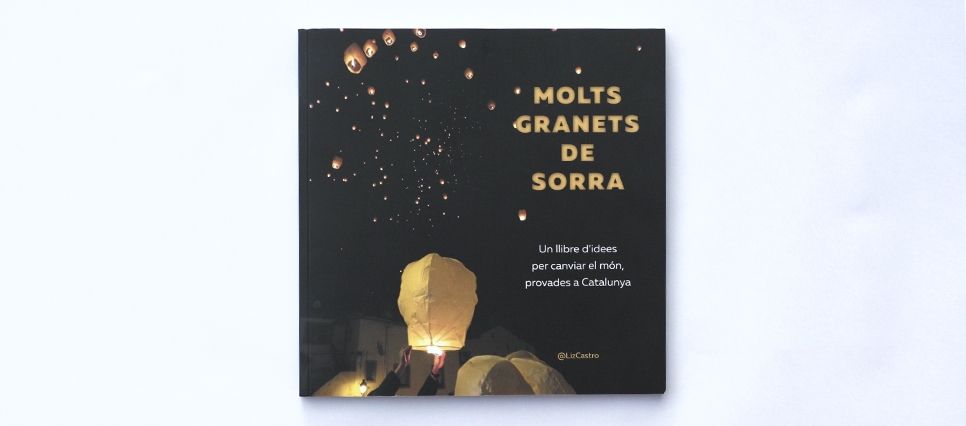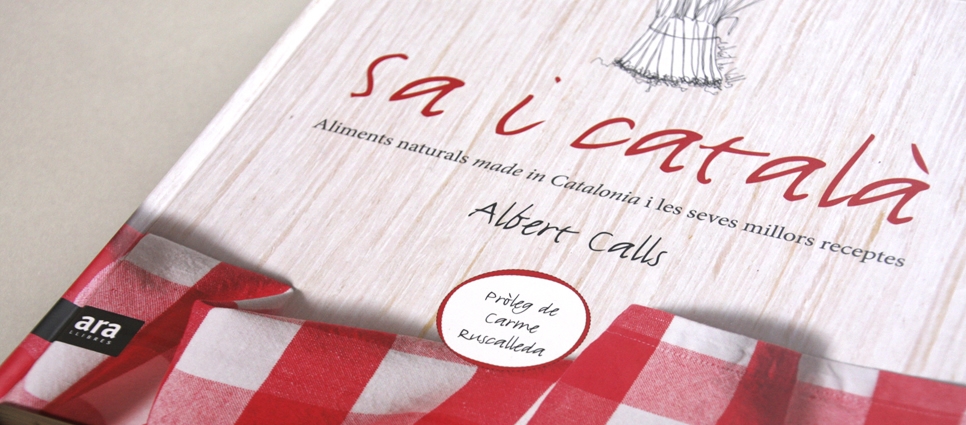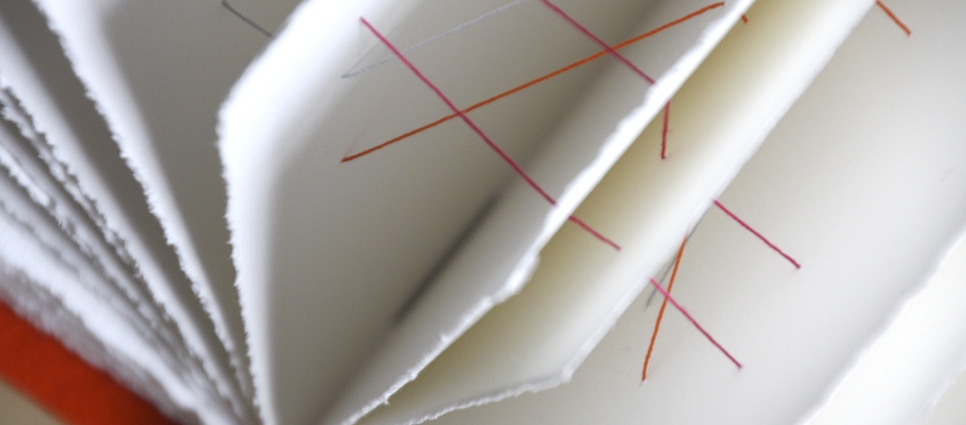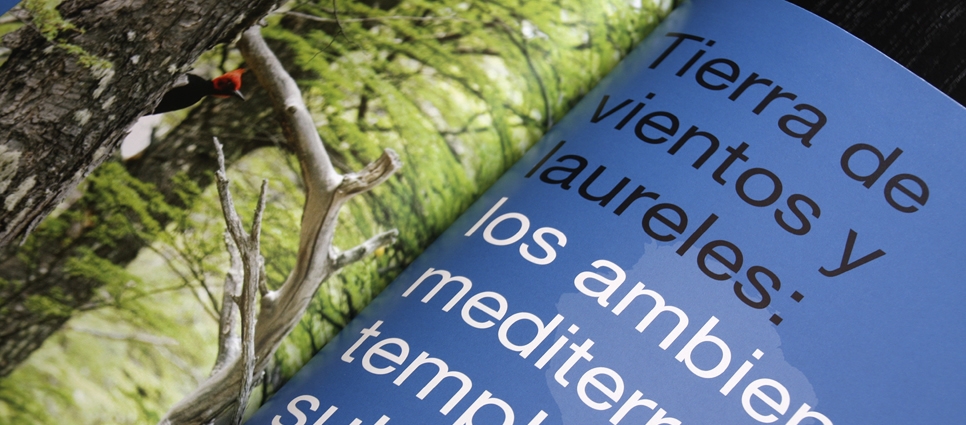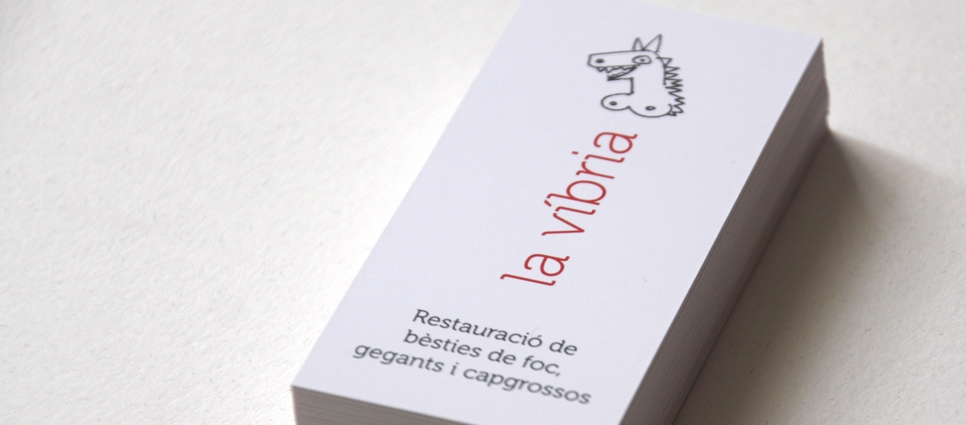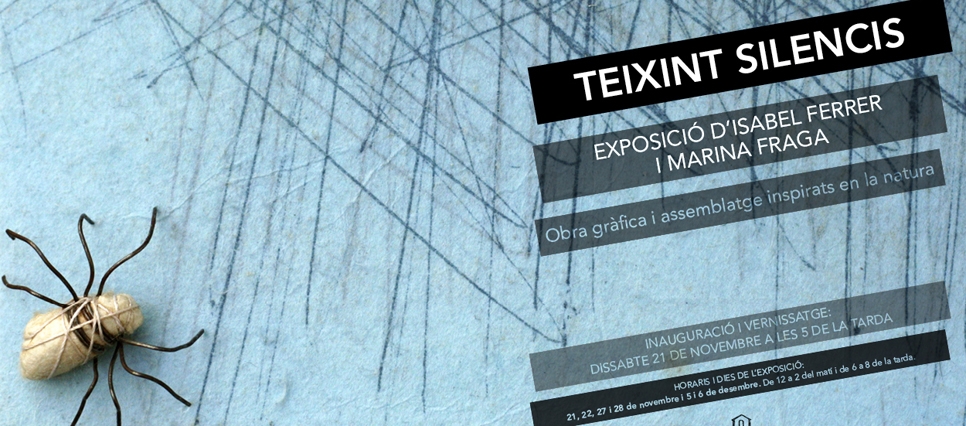 Hi, I'm Elena Fonts.
I am a Graphic designer, specializing in editorial design. I do what you propose: small or huge projects.
I like the simplicity, quality and creativity,
to make a simple project special.
Faced with a problem, I always give a lot of options.

Design, layout, production, final artwork, printing. Contributing ideas and graphic solutions to specific problems of communication. Let's talk about it and find the best communication strategy to achieve optimal final product. I like to get good results. More than fifteen years of experience.
Editorial Design: Magazines | Books | Brochures | Press | Reports | Business' publications
Communication: Flyers | Posters | Displays | Stickers | Advertise on releases | Banners | Promotional Items
Corporate: Logo | Signage | Stationery | Corporate Guide | Merchandise
Packaging: Labels | Product Lines | Design covers CD / DVD
Web and Multimedia: Web design | Digital Catalogs | Presentations | Interactive PDF | Banners | Newsletters
Photography
Artistic Binding: Books | Folders | Boxes